Prima Materia Botanical Perfumery has been established for over 15 years as pioneers in the unique domain of natural botanical aromatics.
Intensive collection and study of hundreds of natural perfumery materials is constantly undertaken to curate a select palette of the finest and most outstanding botanical aromatic materials,.In this period extensive experience in the artful incorporation of these precious materials for use in a wide range of applications and mediums has been compiled and technique refined. Botanical Perfumery is a lost antique art which was largely quashed with the advent of synthetic aroma-chemicals in the beginning of the 20th century. Only since the 1990's or so has a movement to rekindle this lost art arisen spearheaded from Berkely California where Prima Materia has maintained professional collaborations ever since with outstanding botanical perfumery artisans to revive this lost antique art.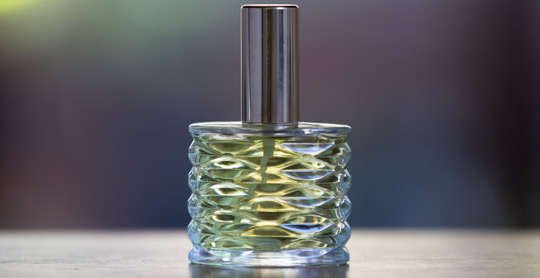 Our mission is to enliven and enrich our living environment with the ravishing beauty of sublime botanical aromas. Scent is a direct portal to deep emotion. Through nature's diverse botanical scents we aspire to promote good health and beauty through this portal to the soul.
Our products encompass a unique eclectic selection of outstanding essential oils, incense and other aromatic materials which stand alone as pure botanical aromatic gems to collect and savor. We also offer a wide array of Botanical Perfumery Products and Services for discerning enthusiasts and commercial clients.
For more information please contact us.